The Speedy Speech™ Program is a comprehensive all-in-one Speech Therapy program for the remediation of sound errors.

This program is available in both school and home editions, and is sold in sound-specific all-in-one books that contain all of the materials necessary for program delivery. Please click on the links below to learn more about our products.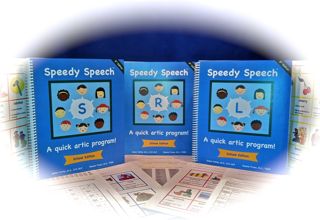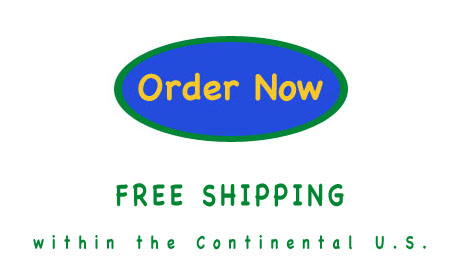 School Edition - Speedy Speech™ program intended for use by Speech and Language Pathologists.

Home Edition - Speedy Speech™ program intended for student use at home, with the help of parents or other homework helpers.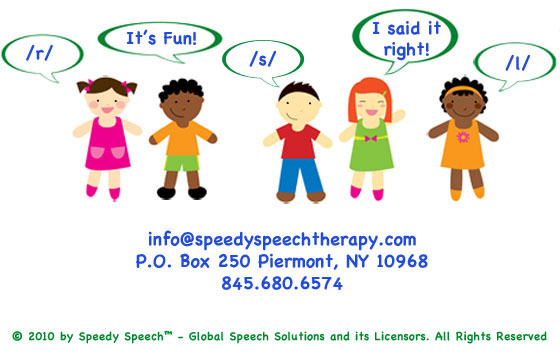 Our Latest Testimonials

"My Speech Department just switched over to Speedy Speech. Finally a therapy model that really works!"

- NY SLP

"I love how this product has thought of everything! All of the materials are right there for you."

- GA SLP

"This is an excellent therapy program. It is systematic and very well organized."

- TX SLP

"I can't believe how quickly my students improved. I definitely recommend this program!"

- NJ SLP

"I used the Home Edition with my daughter and it was very easy to follow and parent-friendly."

- NY Parent

"The HW calendars are great! You made assigning Speech HW easy and meaningful."

- CA SLP

"This program changed my therapy practice. My students are improving dramatically faster!"

- VT SLP







Complete program books available for sounds

/R/   /S/   /L/   /G/  /SH/

On Sale!

$69

Each Sound

(Reg. $129)

Special Promotion

Get a FREE /G/ or /SH/ book when you buy the /R/, /S/, and /L/ books together!

(An $89 Value!)

Hurry! Offer Ends Soon While Supplies Last ~ One Free Book Per Customer