The Speedy Speech™ program evolved through both research and evidence-based practice and findings, as well as the authors' own personal therapeutic and supervisory experiences. Created by JoAnn Tuttle, M.S. CCC-SLP and Tamara Truax, M.S. TSHH,  the Speedy Speech™ program offers an intense quick therapy approach that will result in success for you and your students!

About the Speedy Speech™Authors

JoAnn Tuttle, M.S. CCC-SLP is a highly experienced Speech-Language Pathologist, certified by the American Speech-Language-Hearing Association (ASHA), and licensed by the states of New York and New Jersey. She holds two Master's Degrees; Communication Disorders, and Educational Administration and Supervision. She has been working in the field of Speech-Language Pathology for over 20 years, including as a Speech-Language Pathologist in the public school setting, as well as an Administrator of a Speech-Language-Hearing Department supervising over 30 Speech-Language Pathologists, Teachers of the Hearing Impaired and Educational Audiologists. She has a practice in Foreign Accent Modification, Articulation, and Language Development. She is an Educational Consultant for students with disabilities in various school districts and is regarded as an expert in articulation therapy. Throughout her career she has taught at the University level, worked in a New York City Hospital and provided professional training, development, and management.

Tamara Truax, M.S. TSHH is a highly experienced educator, specializing in the area of speech and language development.  She has a background in Bilingual and Bicultural Education and is a New York state certified teacher. She holds degrees in Speech-Language Pathology, Bilingual Education, and Instructional Technology. Her work experience encompasses over 10 years as a teacher and therapist within the public school setting, and as a graduate level instructor. Tamara also has extensive experience in providing professional development workshops and maintains a private practice specializing in all areas of articulation and language development. She is the Executive Director of the EELEF program, and is experienced in coaching individuals and conducting group sessions.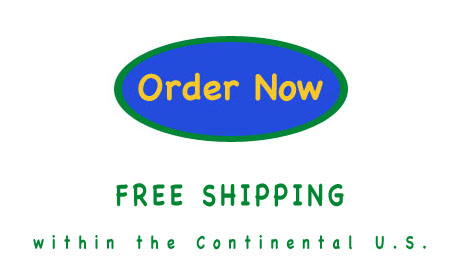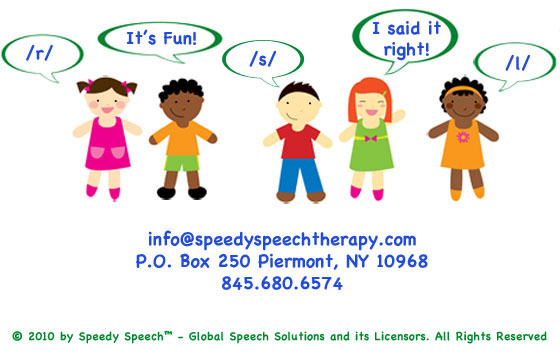 Our Latest Testimonials

"My Speech Department just switched over to Speedy Speech. Finally a therapy model that really works!"

- NY SLP

"I love how this product has thought of everything! All of the materials are right there for you."

- GA SLP

"This is an excellent therapy program. It is systematic and very well organized."

- TX SLP

"I can't believe how quickly my students improved. I definitely recommend this program!"

- NJ SLP

"I used the Home Edition with my daughter and it was very easy to follow and parent-friendly."

- NY Parent