Welcome to Speedy Speech™, an all-inclusive, evidence-based Speech Therapy program that will revolutionize your therapeutic sessions and improve how you remediate articulation errors.

This innovative program is designed to help children correct speech errors quickly and efficiently through short 5-10 minute, one-on-one drill sessions. The Speedy Speech™ program incorporates the latest therapeutic techniques in the field of Speech-Language Pathology and is fully modifiable to meet your specific therapy needs.

Our programs are available for both speech professionals and parents, and include all of the materials necessary for instruction.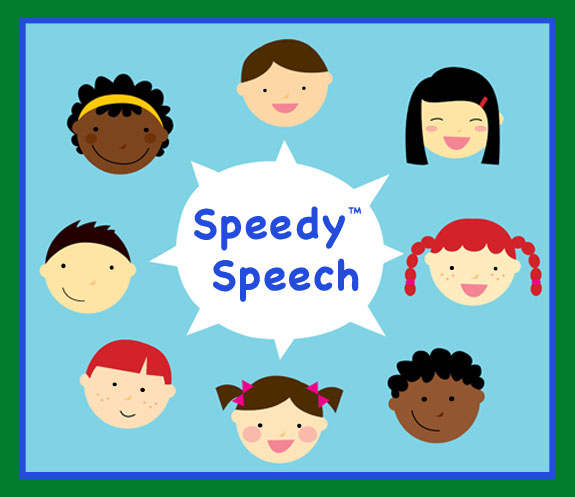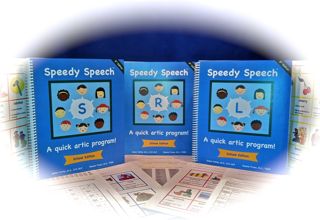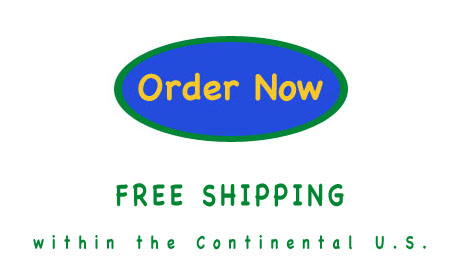 Our Latest Testimonials

"My Speech Department just switched over to Speedy Speech. Finally a therapy model that really works!"

- NY SLP

"I love how this product has thought of everything! All of the materials are right there for you."

- GA SLP

"This is an excellent therapy program. It is systematic and very well organized."

- TX SLP

"I can't believe how quickly my students improved. I definitely recommend this program!"

- NJ SLP

"I used the Home Edition with my daughter and it was very easy to follow and parent-friendly."

- NY Parent

"The HW calendars are great! You made assigning Speech HW easy and meaningful."

- CA SLP

"This program changed my therapy practice. My students are improving dramatically faster!"

- VT SLP

"This program is great for both articulation and language based RTI. I highly recommend it"

- FL SLP

"I use this program in my tele-practice. I send the Home Edition to the students & then see them on Skype"

- MI SLP

"The magic of this program is in the minimal triplet sets. No other program has the words organized in this way.

-CT SLP






Speedy Speech News!

The /SH/ Book is Here! - By popular demand, the Speedy Speech program has expanded to include the /SH/ sound.

/TH/ Comming Soon - The /th/ book is in production and will be released this Spring! Check back soon for more details.

The Speedy Speech iPad App
- The Speedy Speech™ iPad app is here! Available for sounds R, S, and L. Click
here
to learn more about this great supplement to our books!
Special Promotion

Get a FREE /G/ or /SH/ book when you buy the /R/, /S/, and /L/ books together!

(A $69 Value!)

Hurry! Offer Ends Soon While Supplies Last ~ One Free Book Per Customer

Complete program books

available for sounds

/R/   /S/   /L/   /G/  /SH/

On Sale!

$69

Each Sound

(Reg. $129)